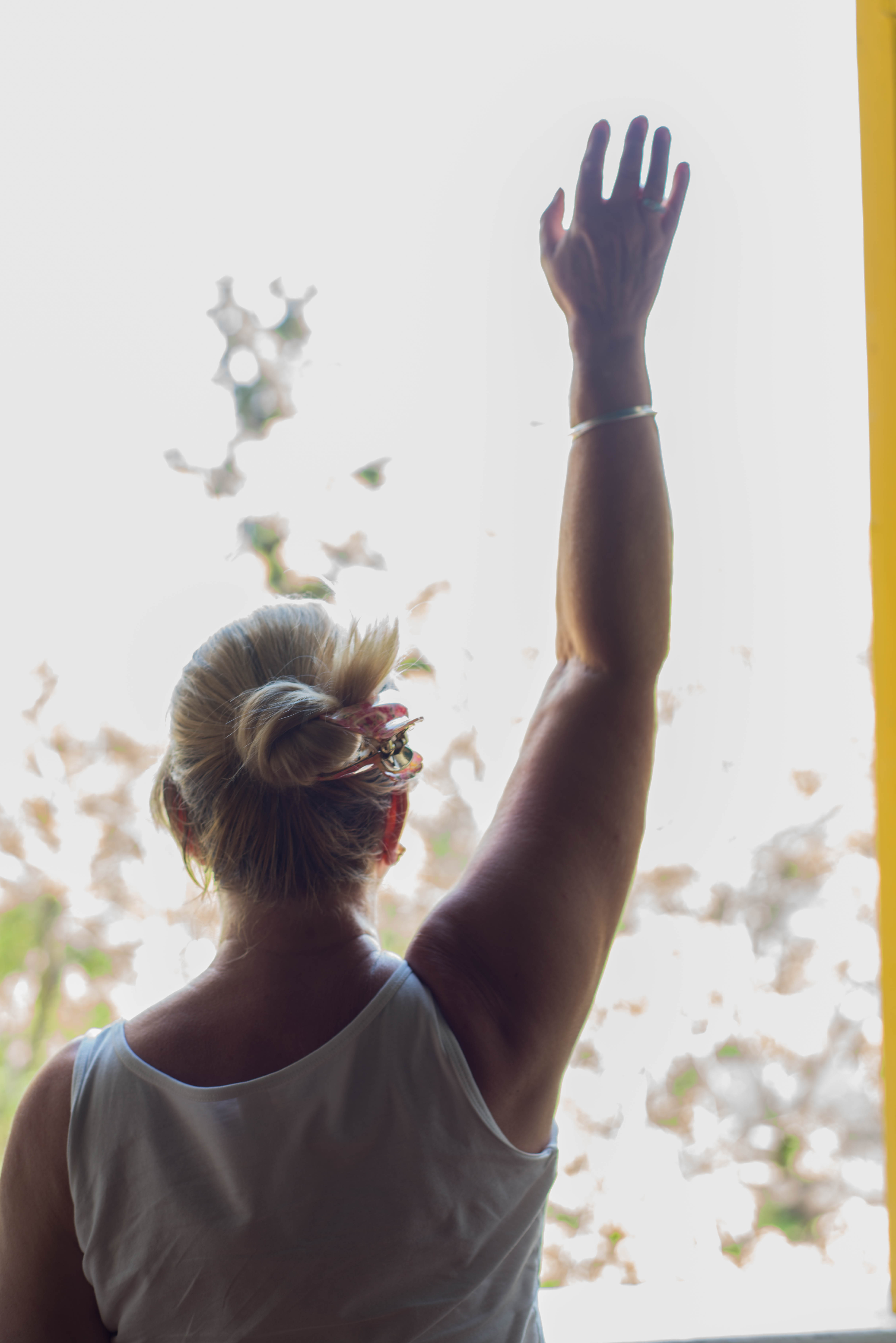 AUTUMN REIKI CIRCLE
Monday 8 October 20.15 – 21.45.
Κοιταξτε κατω για Ελληνικα.
The Reiki circle is open to persons practicing Reiki at all levels and those interested in experiencing the Reiki energy.
The theme of the Reiki meditation will be about staying gently in the heart as the centre of our practice in order to allow our Reiki presence to flower generously.
We will reflect on our responsibility to move this subtle, healing, Reiki energy into our communities.
We will share a group Reiki healing session.
There will be time for questions and sharing.
If you, or a friend, have a need for strong healing work you can request a group Reiki treatment.
Meetings are free of charge. It is traditional to bring a small gift such as flowers, incense or candles.
We often enjoy staying on afterwards to enjoy a little wine and a bite to eat. You are welcome to do so. Please bring something to eat or drink that we all can share.
ΡΕΙΚΙ ΚΥΚΛΟΣ ΓΙΑ ΦΘΙΝΟΠΩΡΟ.
Δευτερα 8 Οκτωβριο 20.15 – 21.45.
Ο κύκλος Reiki είναι ανοικτός σε άτομα που ασκούν το Ρέικι σε όλα τα επίπεδα και σε όσους ενδιαφέρονται να βιώσουν την ενέργεια του Ρέικι.
Το θέμα του διαλογισμού του Ρέικι θα είναι να ειμαστε μαλακα στο κεντρο της καρδιας μας ώστε να επιτρέψει την παρουσία του Ρέικι μας να ανθίσει γενναιόδωρα.
Θα αναλογιστούμε την ευθύνη μας να μεταφέρουμε αυτή την λεπτή, θεραπευτική, Ρέικι ενέργεια στις κοινότητές μας.
Θα μοιραστούμε μια ομαδική θεραπεία Ρέικι.
Θα υπάρξει χρόνος για ερωτήσεις.
Εάν εσείς ή καπιο φίλος σας χρειάζεστε Ρεικι θεραπεία, μπορείτε να ζητήσετε μια ομάδαδικη θεραπεία Reiki.
Οι συναντήσεις είναι δωρεάν. Είναι παραδοσιακό να φέρετε ένα μικρό δώρο, όπως λουλούδια, θυμίαμα ή κεριά.
Συχνά απολαμβάνουμε να παραμείνουμε στη συνέχεια για να απολαύσουμε λιγό κρασί και να τσίμπησουμε κατι. Αν θελετε να μεινετε φέρτε κάτι για φαγητό ή ποτό που όλοι μπορούμε να μοιραστούμε.