Jenny Colebourne's
Illium Center of Light
Tel/Fax: 210 7231397
Dimoharous 18, Kolonaki, Athens 115 21, Greece.
Connect on Facebook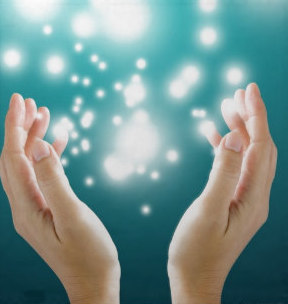 Inquiries about classes, treatments, instructor training,


seminars and special events are welcome.
We teach in Greek and English.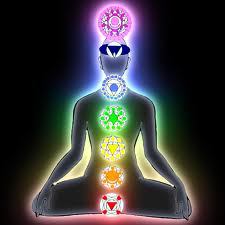 Refined Pilates Group and Private Sessions. Pilates Barre à Terre.
Sounding the Heart Yoga.       Kripalu Yoga.
Cranial Sacral Therapy.   Reiki.   Sacred Sound Sessions.
Reiki Seminars.
Refined Pilates and Sounding the Heart Yoga Specialised Teacher Trainings

All classes are in Greek and English.
The Illium Center of Light is open Monday to Saturday, with special event at weekends.
Events are advertised in advance at the centre and
on the Facebook page.
Posts with more details will also appear on this site.
We close for public holidays and for the traditional Greek summer vacation for all of August.