Come to my London




Pilates seminar




in September!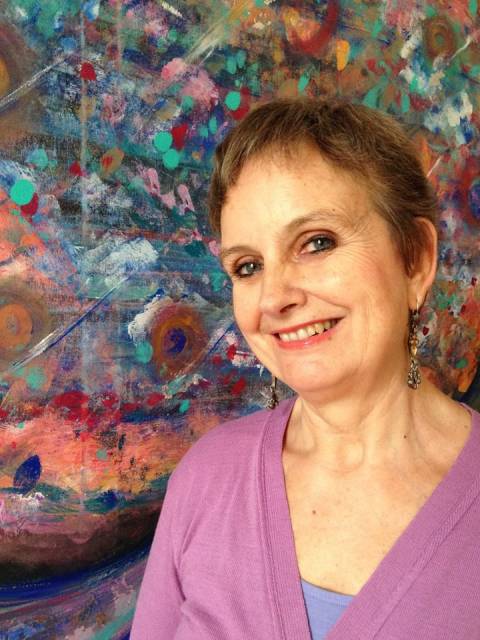 Jerome Andrews' work




as interpreted by




Jenny Colebourne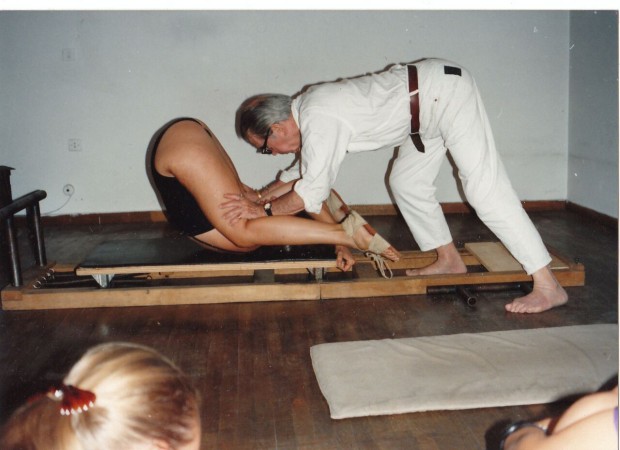 Jerome Andrews, at over 80 years old, demonstrating "Tiger in First Position of the Spine" for us
I am thrilled to once again be teaching at a London Pilates seminar, so soon after the last one.
I have been extremely fortunate throughout my life to meet very special teachers and mentors. I had never heard of Pilates master teacher Jerome Andrews, who had been taught by Joseph Pilates. In his 80s, he sought us out. Jerome's teaching method turned our world upside down. All the exercises, many familiar, but taken much further than before, moved into what one perceived as the very limit of your range of movement and then went beyond it. Because of the level of focus, detail and lack of strain or forcing you never ever injured yourself. His way was deeply therapeutic. My body changed so quickly. I could see a difference in my body from the beginning of the lesson and the end.
Read more here: Jerome Andrews master Pilates teacher
Growling Tiger Seminar


Saturday September 12

from 10.30am at
 Simone Halfpenny's studio
16 Polworth Road, London SW16 2EU

Tel: 07899811520
Saturday September 12 
11.30 – 14.00
Mat work including deepening our sensitivity towards the body and honing our breathing.
Tigers 1,2 and 3.
15.00 – 17.30
Footwork, which in the Jerome work takes place with the head and shoulders forward.
Sunday September 13 
10.30 – 13.00
More mat work and exercises increasing our sensitivity to the body. "4th Position of the Spine".
Footwork moving into the Fish and High Cobra.
14.00 – 16.30
Spine Rolls, Jerome's Jackknife with staccato breath and Mermaid.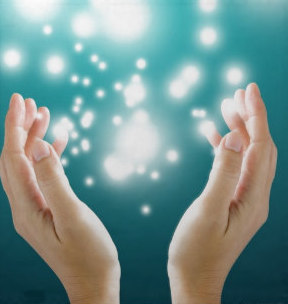 MORE DETAILS:
There will be time for questions and sharing.
Simone will provide an absolutely delicious lunch each day. (You will need it for stamina!)
Price 120 per day or 220 for the weekend.
It is preferable to attend the whole weekend, as the work is an ongoing process and challenging.
I am available to teach private sessions, duets or small groups while I am in London. I can do Skype and Face Time private or small group sessions.
Price 65 for a private and 45 each for a duet. Prices for groups depend on what is required.
All prices are pound sterling.
You can get in touch with me by email Jenny@jennycolebourne.com or on my English mobile 07492180164 from September 8 when I arrive on British soil. Or with Simone 07899811520 to book a place.