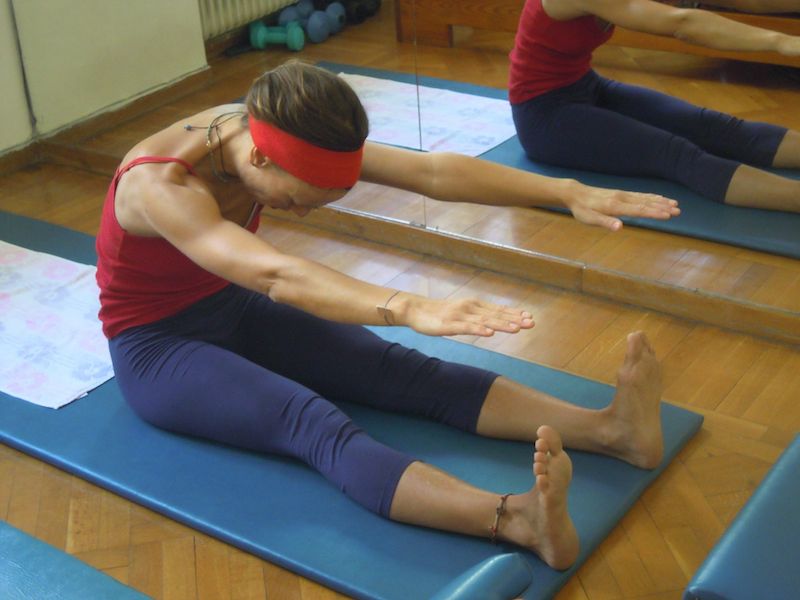 "The Pilates Method of Body Conditioning is
complete coordination of body, mind and spirit."
I believe at Illium we offer some of the most extensive Pilates Instructor Training of this type in the world. We cover our own work and how the technique has evolved, as well as advanced work, special problems, anatomy, Refined Pilates for pre- and post-natal women, Refined Pilates in relation to dancers.
"To achieve the highest accomplishments within the scope of our capabilities in all walks of life
we must constantly strive to acquire strong, healthy bodies and develop our minds to the limits of our ability."
Successful teaching, practical and written examinations, as well as a project presentation are required for certification.
Certificates of attendance are awarded at three levels to those who successfully complete the course: ordinary, with merit and with distinction.
Duration 2 years.
Minimum 1000 hours.
Besides the Theory and Teaching Practice seminar class and the Teacher Trainee Class, trainees are required to take minimum of three other classes as week and do at least 3 hours of teaching observation and assistance a week.
We also offer specialist seminars from time to time, in Greek and English, for instructors to refresh their skills and to update their knowledge.
"We retire too early and we die too young. Our prime of life should be in the 70s and old age should not come until we are almost 100."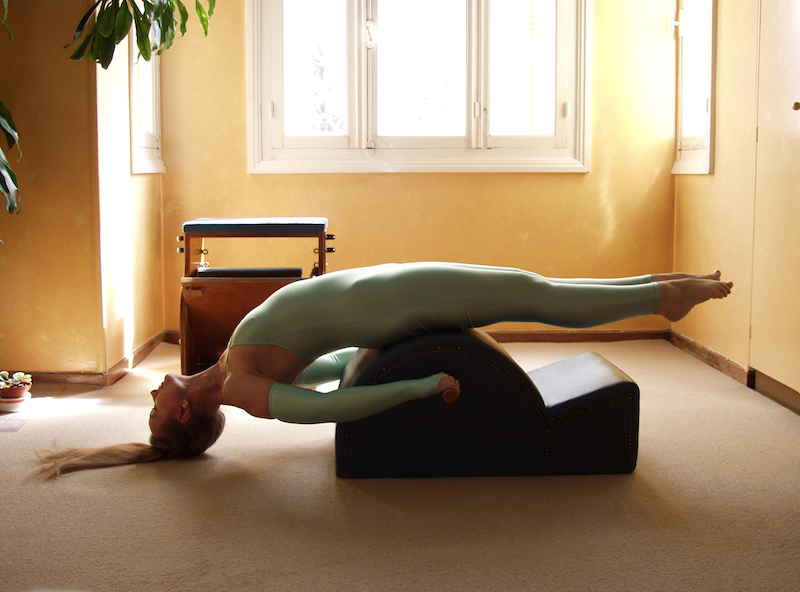 "If your spine is inflexibly stiff at 30, you are old.
If it is completely flexible at 60, you are young."
– Joseph Pilates