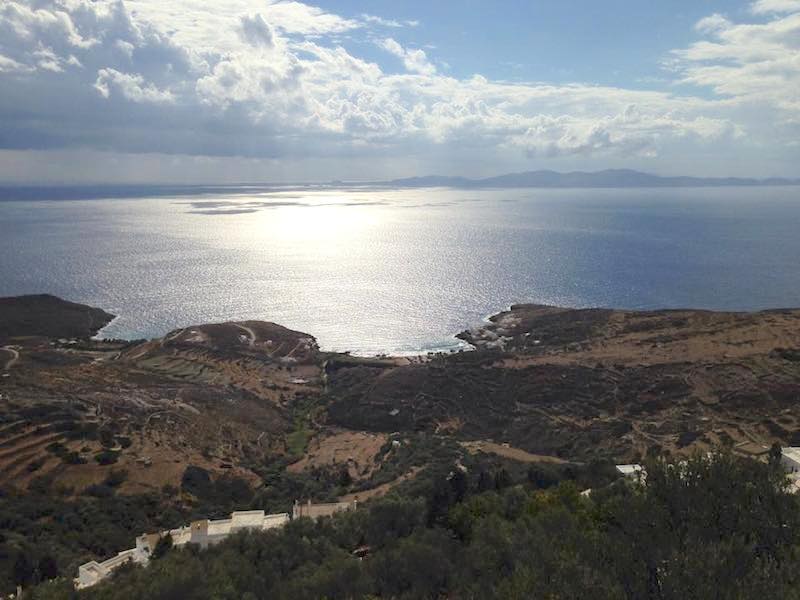 Tinos has long been one of my favourite Greek islands. I love every opportunity I get to share this magical place with yoga fans, friends and dedicated students who come with me on long weekends for specialist yoga seminars.
Tinos has a special spiritual presence.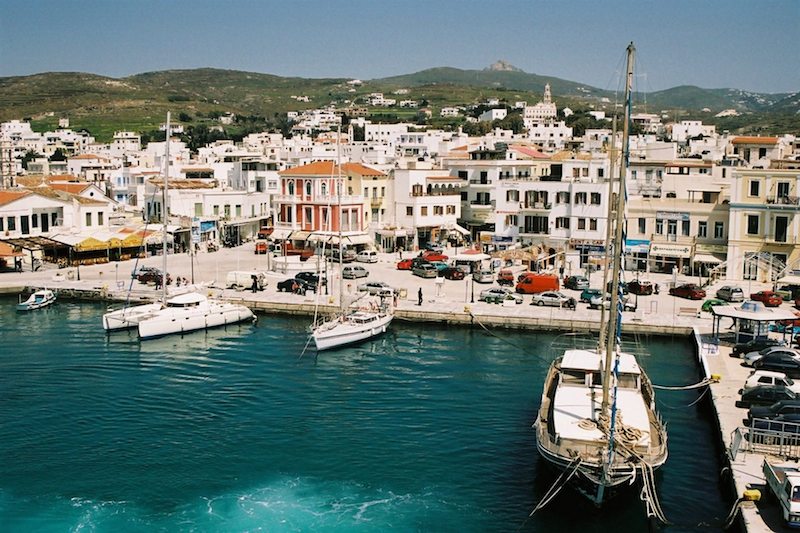 Enchanting yet still unknown to the majority of tourists, this Cycladic island mostly attracts Greek pilgrims, to visit the church of Panagia Megalochari (the Blessed Virgin Mary). From all over the country, people come here to fulfill their vows and to seek comfort. Tinos is the most important Orthodox centre of worship in Greece but, in the same time, an important Catholic centre too.
Tinos feels like it's a world away. It is so peaceful and rejuvenating.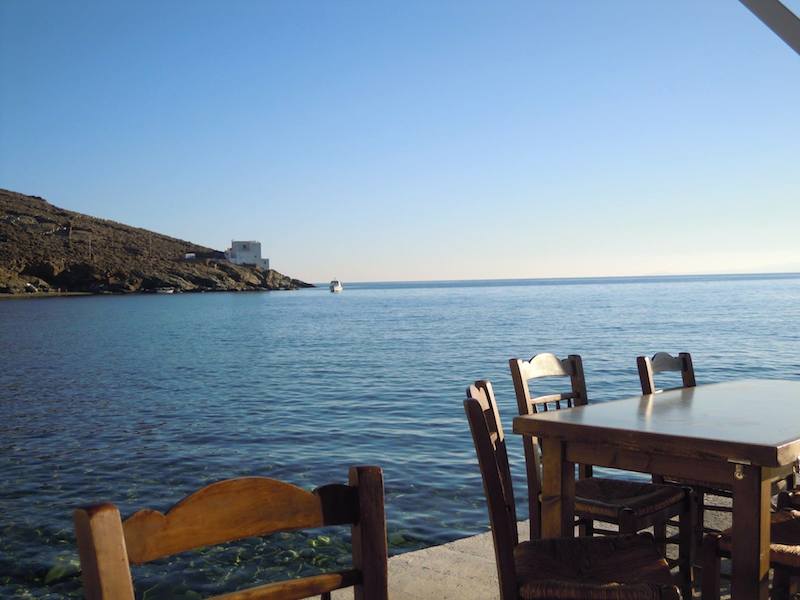 You can easily and comfortably travel by ferry from Piraeus, Rafina and the surrounding islands to Tinos. The island is a short 2.5 hour ferry ride from the port of Rafina, north of Athens, for example.
I look forward to sharing more information on Yoga seminars and weekend workshops, very soon.