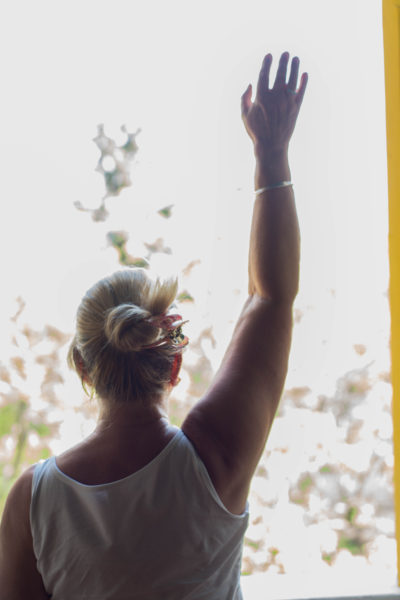 REIKI SESSIONS
Jenny has been practising Reiki for over 26 years.
The word "Reiki" means the energy of the Great Spirit. A gentle but profound healing technique, Reiki can help all types of physical ailments, stress, psychological problems as well as spiritual development. You can receive Reiki either in the form of hands-on healing or at a distance.
CRYSTAL REIKI
Crystals are placed on and around the body during a Reiki session Crystals are powerful enhancers of the Reiki energy.
The Reiki circle is open to persons practicing Reiki at all levels and those interested in experiencing the Reiki energy.
The theme of the Reiki meditation will be about staying gently in the heart as the centre of our practice in order to allow our Reiki presence to flower generously.
We will reflect on our responsibility to move this subtle, healing, Reiki energy into our communities.
We will share a group Reiki healing session.
There will be time for questions and sharing.
If you, or a friend, have a need for strong healing work you can request a group Reiki treatment.
Meetings are free of charge. It is traditional to bring a small gift such as flowers, incense or candles.
We often enjoy staying on afterwards to enjoy a little wine and a bite to eat. You are welcome to do so. Please bring something to eat or drink that we all can share.
A welcoming hug, the gentle touch throughout the session and the time for sharing after the treatment create a unique ceremony in three parts. It is an unprecedented journey into body and soul with a good friend at your side.
Kostas Eleftheriadis,
Decision Support Systems laboratory of the School of Electrical and Computer Engineering of the National Technical University of Athens.
**PLEASE NOTE REIKI SESSIONS ARE CURRENTLY TAKING PLACE BOTH ON ZOOM AND LIVE WITH COVID SAFETY MEASURES.